Sunrise Point to Bryce Point Loop Hike
We started the hike at Sunrise Point and followed it down along Queen's Garden Loop. The trail at the beginning felt a bit crowded with visitors, but as we continued deeper into the canyon, we only saw a handful of people.
Trip Information:
---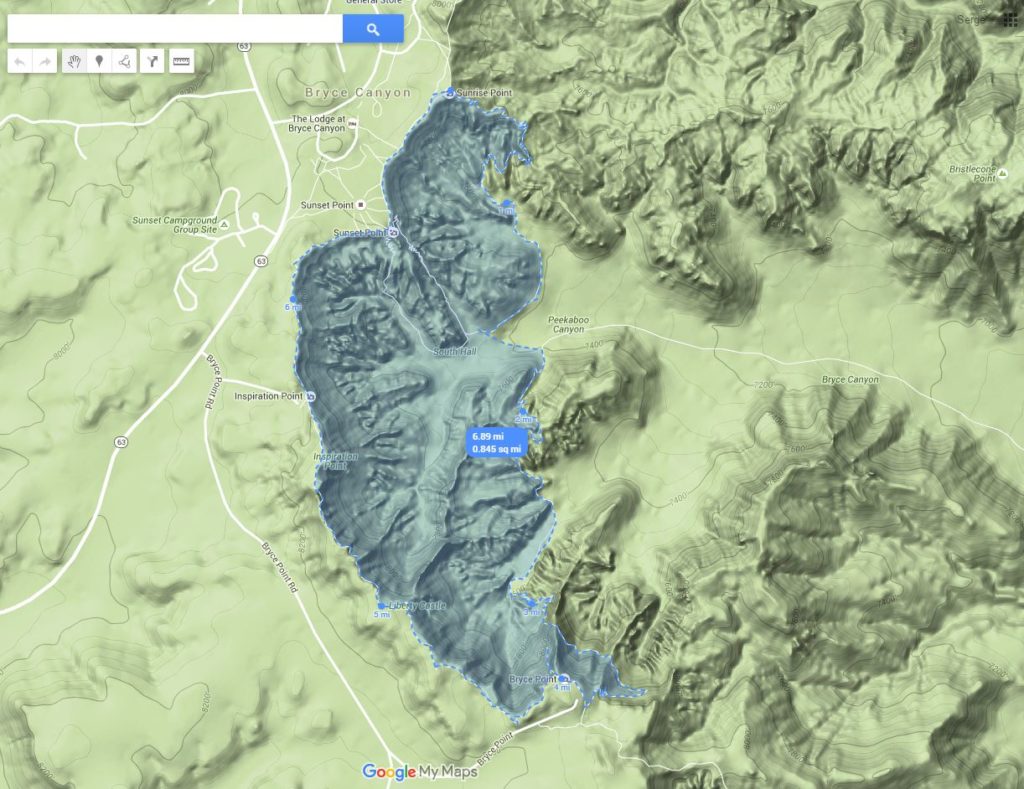 The hike itself is pretty easy, without any strenuous and difficult elevation gains. Trails are very well maintained and marked at the intersections. It would be very hard to get lost. Most of the time, you can look up at the west wall and see the Bryce, Sunset, and Sunrise points for access/exit locations.
You have a choice to do the half loop and come back to Sunrise Point, or continue to Peekaboo Connector Trail, which will take you to the top of Bryce Observation Point
After reaching the Bryce Point, we hiked along the Rim Trail for another hour and half to where our car was parked near Sunrise Point. We've reached the parking lot around 6PM. ]
---
Southwest Adventure – a detailed video from our trip to Utah and Arizona by Serge Pikhotskiy on Vimeo.